Fashion's Night Out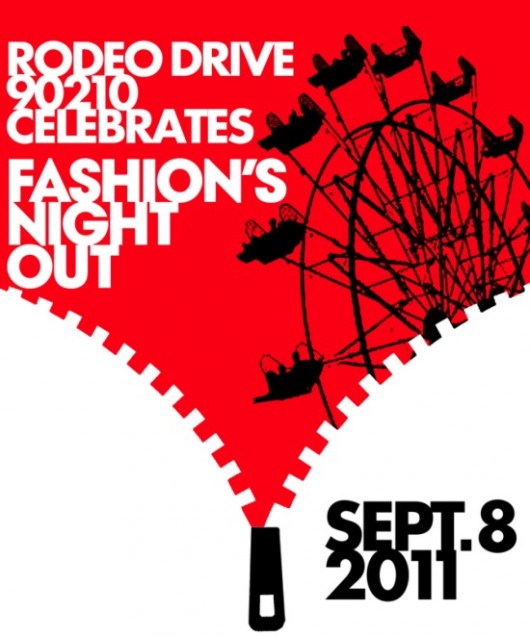 Thursday September 8th
Multiple Times and Locations
What business does Swagger have recommending a nationwide chain of fashion themed nocturnal events? What business is it of yours to pretend you're not interested? If there's one thing we know about fashion, and about those that know a lot more about fashion than we do, it's that these people sure know how to stage an event, and with it, bring together a whole bunch of really good looking customers. And we're more than okay with that.
Referring to itself as an "after-hours shopping extravaganza, Fashion's Night Out is the 3rd annual date dedicated to bringing stores and signature retailers all around the country together with exclusive deals and big time festivities, all in the name of fashion. Charged-up attendees are sure to include clusters of models, celebrities, designers, and innumerable quasi-good looking, undeniably fashion conscious consumers. With upwards of 20 events happening right here in LA, including the La Brea Block Party that features more than a half dozen participating retailers, DJs, live musical performances, food trucks and more, Fashion's Night Out is a good time to take advantage of some once a year promotions; or at the very least, to come out just to witness the type of clientele that will.
Individual event listings are available on FNO's website.

Other Articles You Might Be Interested In
Share this post
Magazine Spotlight

Venice is a conundrum. It's all locals and all tourists. And perhaps that's the beauty of it—you'll always fit in. Right where the tattoos meet the sea is where you'll find Larry's—under the infamous Venice sign. We are so glad it's there, acting as a bridge between upscale and near and dear dives, Larry's is our new legit...

read more