LA Auto Show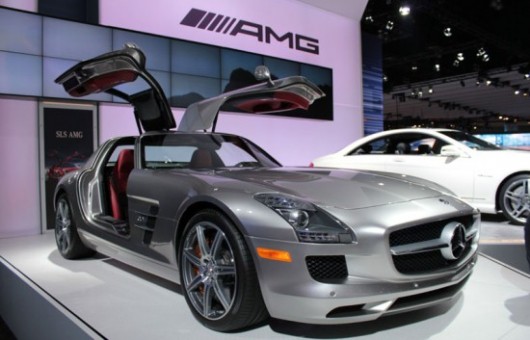 November 18th-27th
LA Convention Center, Downtown
If anything about motor vehicles and all their prowess melts your proverbial butter, chances are you want to punch your ticket to this year's LA Auto Show. With countless automotive debuts from all major manufacturers around the US and the world and an impressive line-up of concept cars and energy efficient green vehicles continuing to push the envelope on miles per gallon sans sacrifice, this year's LA Auto Show looks to deliver on all automotive fronts.
Lure in your girlfriend with the Celebrity Car Showcase and always interesting Design Challenge, then dart off on your own to check out the latest in technology, style or anything else the world of cars has you dreaming up.

E-tickets range from $10-12.

Other Articles You Might Be Interested In
Share this post
Magazine Spotlight

Venice is a conundrum. It's all locals and all tourists. And perhaps that's the beauty of it—you'll always fit in. Right where the tattoos meet the sea is where you'll find Larry's—under the infamous Venice sign. We are so glad it's there, acting as a bridge between upscale and near and dear dives, Larry's is our new legit...

read more