New Noise Digital Music Conference + Festival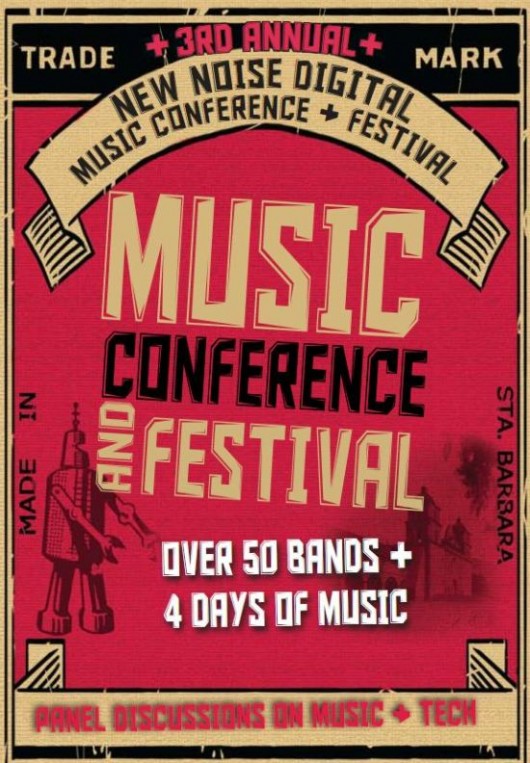 November 3-6 @ Multiple Times
Multiple Venues, Santa Barbara
Unlike some of the more popular music festivals around town, New Noise uses the music conference and festival as a platform to host more than 100 artists and music industry speakers in an effort to create an environment that promotes education, collaboration and networking.
Don't let the softer approach fool you, past performers have included Foo Fighters, Steve Miller Band and Edward Sharpe and the Magnetic Zeros. This year, among more than 50 participating artists, check out Deer Tick, Phantogram and Shiny Toy Guns.
The full Program Guide has all the details, and you can get single event tickets here.

Other Articles You Might Be Interested In
Share this post
Magazine Spotlight

Venice is a conundrum. It's all locals and all tourists. And perhaps that's the beauty of it—you'll always fit in. Right where the tattoos meet the sea is where you'll find Larry's—under the infamous Venice sign. We are so glad it's there, acting as a bridge between upscale and near and dear dives, Larry's is our new legit...

read more