NoHo Arts Festival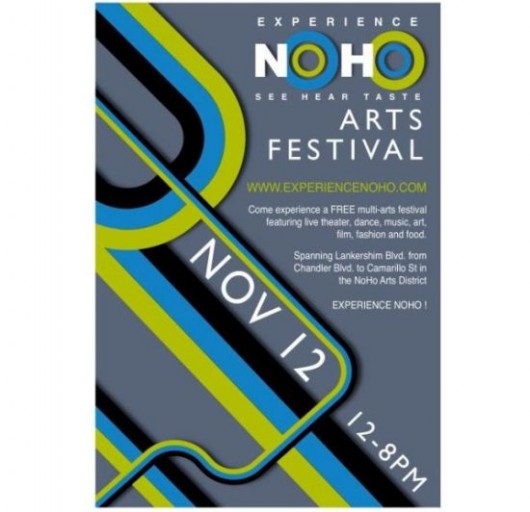 Saturday November 12th @ 12pm
Lankershim Blvd between Chandler and Camarillo
We love when our LA hoods show off their goods, and the NoHo Arts Festival is no exception. Within one square mile, NoHo is home to a varied cooperative of artistic networks, from recording studios to gourmet restaurants. For Angelenos living around the NoHo area, it's a way to find hidden neighborhood gems that may have been passed over on the way to happy hour.
Part art-walk, part festival, head to your favorite spots for discounts on food, retail and art…you name it, from DJs to DIY art booths. Known as a dance community, NoHo is celebrating with a freestyle dance battle in which festival goers can vote for their favorite movers.
Admission is free. Dignity lost during the dance battle will cost you dearly.

Other Articles You Might Be Interested In
Share this post
Magazine Spotlight

Venice is a conundrum. It's all locals and all tourists. And perhaps that's the beauty of it—you'll always fit in. Right where the tattoos meet the sea is where you'll find Larry's—under the infamous Venice sign. We are so glad it's there, acting as a bridge between upscale and near and dear dives, Larry's is our new legit...

read more