1616 Club And Restaurant – Downtown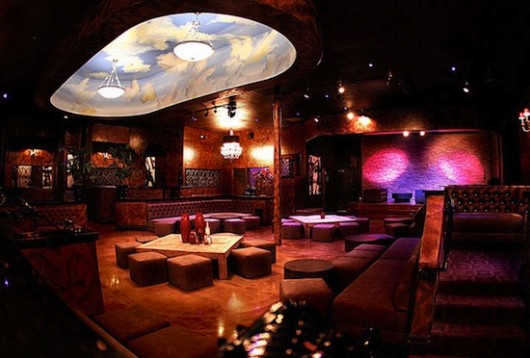 The Spearmint Rhino has a brother and no, it doesn't employ male strippers and it is not called the Wintergreen Panther.  The 1616 Club and Restaurant, brought to you by the same guys that blessed you with the Rhino, opened its doors in the hopes of becoming your favorite pre-strip club joint.  You get the same dancing, lush décor, attentive service and pricey drinks, but give up the nudity for an expansive menu.
Unlike the standard club, 1616 holds comedy nights on Wednesdays, live bands on Thursdays, "Grindhouse" Fridays with burlesque shows, and guest DJ Saturdays.  After years of being overshadowed by Hollywood, Downtown LA is reclaiming its culture and creating unique, inspired venues…that make you want to head to the strip club late night.
1616 Club and Restaurant
1616 East 15th Street
Los Angeles, CA 90021
213.748.8099

Other Articles You Might Be Interested In
Share this post
Magazine Spotlight

Venice is a conundrum. It's all locals and all tourists. And perhaps that's the beauty of it—you'll always fit in. Right where the tattoos meet the sea is where you'll find Larry's—under the infamous Venice sign. We are so glad it's there, acting as a bridge between upscale and near and dear dives, Larry's is our new legit...

read more