Five0Four – Hollywood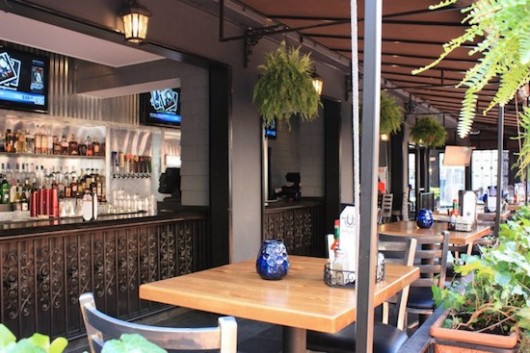 If you're an LA resident who hails from New Orleans, chances are you've already visited Hollywood's answer to your hometown, Five0Four. And if you're an LA resident who has ever visited New Orleans, chances are the grand majority of what you loved about the trip can be found within the walls of this fine establishment.
A festive open air design, signature NOLA-style frozen daiquiris and Abita beers on tap, and all the staples of Cajun cuisine at very reasonable prices, Five0Four brings the best of Bourbon Street straight to the heart of Hollywood Blvd. No one would deny that the city of New Orleans is a beast unlike any other, and with its Mardi Gras primed atmosphere and Fat Tuesdays every week, Five0Four is the fastest way for you to escape the bustle of the Boulevard and unleash the one that lives within.
Five0Four
6541 Hollywood Boulevard Ste. #102
Los Angeles, CA 90028
323.960.0224

Other Articles You Might Be Interested In
Share this post
Magazine Spotlight

Venice is a conundrum. It's all locals and all tourists. And perhaps that's the beauty of it—you'll always fit in. Right where the tattoos meet the sea is where you'll find Larry's—under the infamous Venice sign. We are so glad it's there, acting as a bridge between upscale and near and dear dives, Larry's is our new legit...

read more