Sunset Tower and Terrace Bar – Hollywood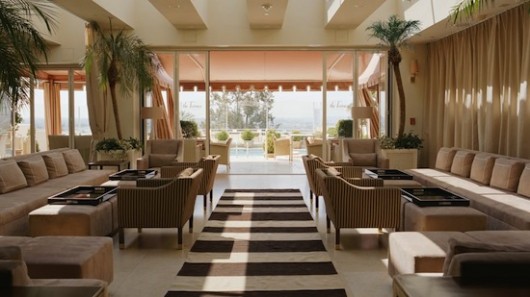 If you were to ask a Los Angeles outsider to envision the staples of a Hollywood lifestyle, the images they conjure would likely include partying poolside and fine dining in upscale establishments that pay tribute to Hollywood's yesteryears.  In a true best of both worlds scenario, Sunset Tower Hotel's adjacent Terrace and Tower Bar offer patrons the chance to soak in all of the above.
Latest mistress just flew into town? Grab yourself a poolside cabana and knock back a few cocktails on the Terrace, appreciating the beauty of the city's skyline set against its mountainous backdrop. Then top it all off by heading inside to take in the aura of old Hollywood, saddled up beside the fireplace to enjoy the bistro-inspired cuisine and live jazz performances. At the Sunset Tower Hotel, bonus points with the ladies come free of charge.
Sunset Tower And Terrace Bar
8358 Sunset Boulevard
West Hollywood, CA 90069
323.654.7100

Other Articles You Might Be Interested In
Share this post
Magazine Spotlight

Venice is a conundrum. It's all locals and all tourists. And perhaps that's the beauty of it—you'll always fit in. Right where the tattoos meet the sea is where you'll find Larry's—under the infamous Venice sign. We are so glad it's there, acting as a bridge between upscale and near and dear dives, Larry's is our new legit...

read more